Services
Project Management
Experienced project management
We have an excellent reputation for specific and turnkey project management. Our capabilities mean we are as comfortable with multi-million pound, long-term programmes as we are with shorter, targeted projects.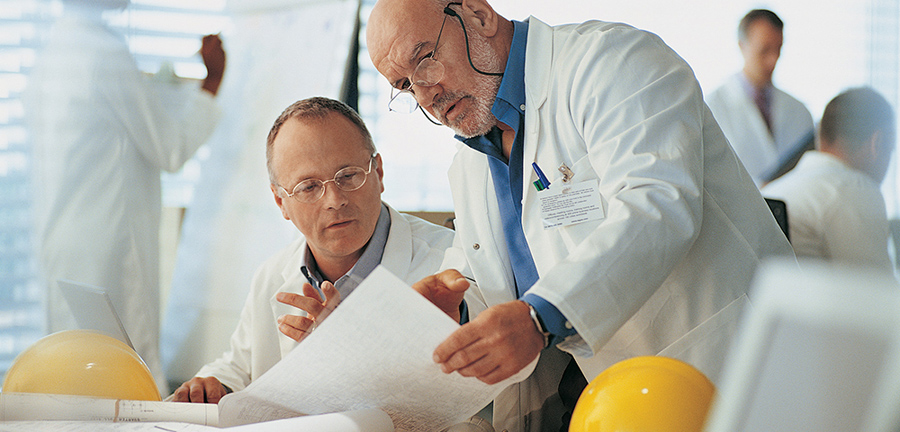 We can handle all aspects of complex projects, from initial planning through to managing diverse teams and coordinating the workflow for large numbers of contractors. Our skills are well-recognised in the sectors we operate in, and we work hard to ensure projects are delivered successfully.
Overall Project Management
Stakeholder management
Design services
Human factor/ergonomics
Equipment design, manufacture and test
System approvals
Installation services
System commissioning
Using Multipulse on your next project could save you time and money. Our project expertise puts us in an ideal position to add real value to your business. Contact us today to find out more.