Programmes
GSM-R
Multipulse is the exclusive nationwide supplier of GSM-R train installation kits to Network Rail for this critical commmunications programme. GSM-R enables secure, reliable communications between drivers and signallers across the network, improving safety, punctuality and real-time passenger information. We have been involved throughout the programme, and will continue to work with Network Rail on the system after completion.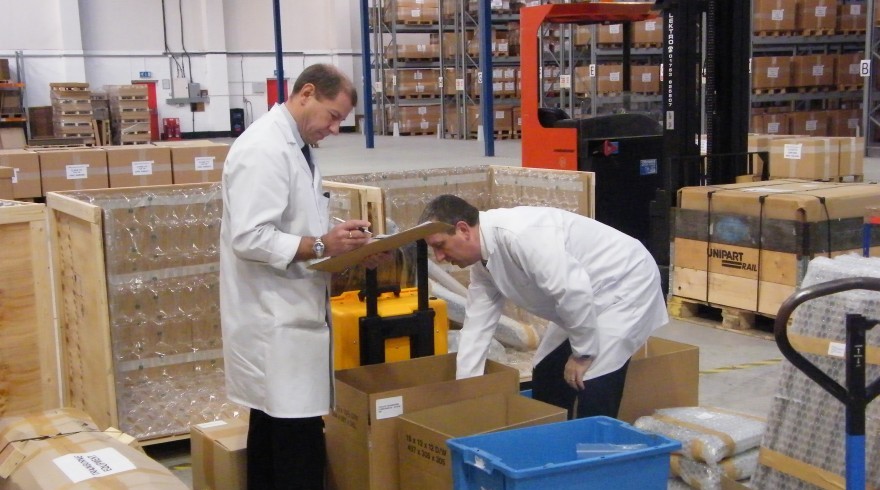 Our work for this programme includes installation kits, spares, test units and operational handsets and we have worked on both the trainborne and trackside elements of the programme.
Installation kits including cabling, connectors, fascias and housings, relays and circuit breakers and terminal rail assemblies
System elements including Uninterruptible Power Supply, multiple configuration antenna, loudspeakers and driver control
Test equipment including antenna, signal and radio test, GSM-R tooling and calibration services
GSM-R handsets, with UK sales and support for SED operational purpose handsets
Working alongside Network Rail, we continue to have a central role in ensuring the timely roll-out and continuing operation of the GSM-R system.