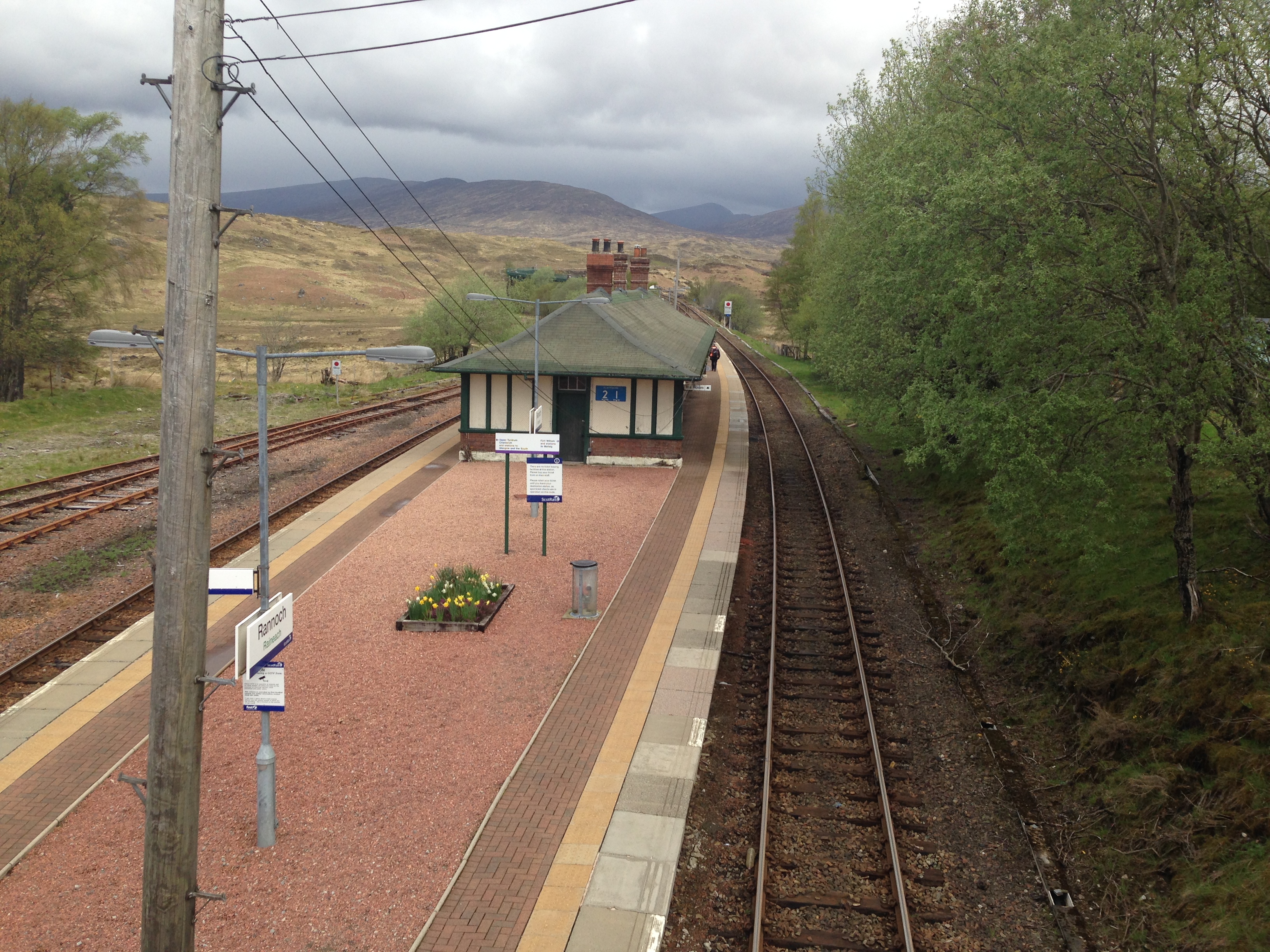 On the West Highland Line and the Far North Line – mainland Britain's most remote railways – radio has proved to be the most efficient and most economical way to ensure safe operation of passenger and freight trains.
The relatively lightly used single-track Scottish Highlands routes are set for further safe working until at least 2030 following renewal of their Radio Electronic Token Block (RETB) systems – a project in which Surrey-based Multipulse played an important part.
Multipulse specializes in electro-mechanical and electronics solutions, chiefly for the rail industry. Its experience of working with Network Rail and the UK train operating companies on the GSM-R communications programme stood the company in good stead to deliver a package of services relating to the design, installation and commissioning of the new train-borne radio and token equipment.
With communications and infrastructure specialist telent as principal contractor, Multipulse was appointed to carry out the turnkey train-borne activities. This included design, fitment and approvals of the new RETB components in more than 200 driving cabs, kitting and logistics management, development and delivery of appropriate training for drivers and maintenance staff and recovery of redundant cab equipment after the switch over to the 'new generation' RETB.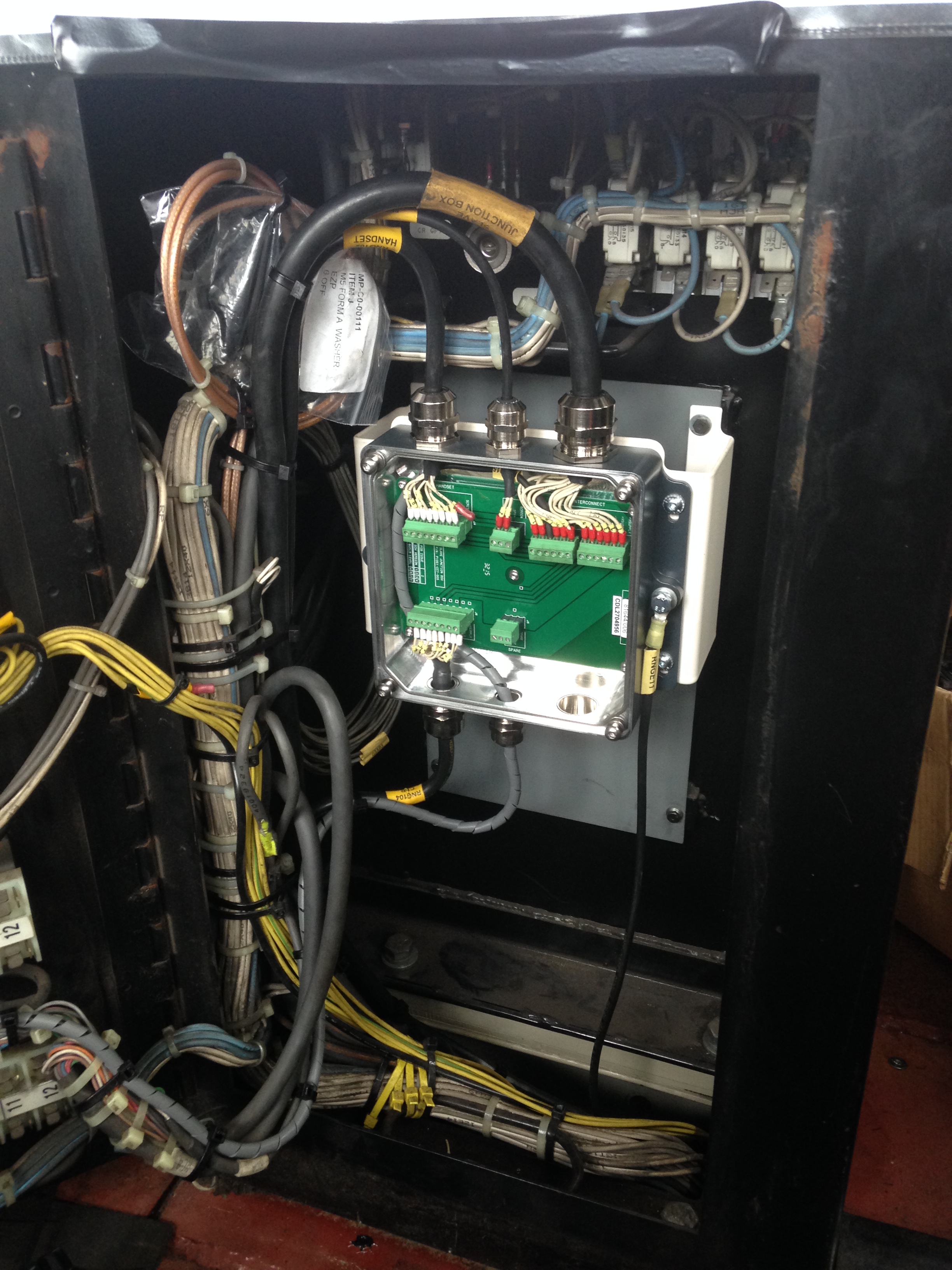 Philip de Silva, General Manager at telent, says Multipulse was chosen in a competitive tender process. He says: "telent has experience in many aspects of communications, but we did not have the people to handle the fitment of train-borne equipment. It was important to select the right partners.
"We chose Multipulse because of its on-train experience and its connections with all the key stakeholders especially the train operating and rolling stock companies. We were impressed by the knowledge and expertise of the project team and the ability to follow the processes that uphold railway standards. We also valued senior management's involvement and attention, which gave us even more confidence.
"Multipulse was also able to identify various issues and risks that needed managing – and willingly collaborated to address these matters."
Iain Whiteley, Network Rail Project Manager, signalling, power and communications infrastructure projects in Scotland and the North East, says it is critical to the success of projects like the RETB upgrade to have the right skills and experience in place.
He says: "We were happy with the choice of Multipulse – their background, contacts and ability to work with all the stakeholders gave the project a good head start. They were also very helpful when some operators experienced teething problems with fitment."
Multipulse Managing Director Neil Ramsey, who previously played a leading role in the GSM-R national industry programme at Network Rail, says the Scottish RETB project has given Multipulse an opportunity to demonstrate its capability to offer turnkey solutions.
He says: "This project has involved working with eight train operating companies, two rolling stock companies and various other stakeholders including the drivers' union ASLEF, and the Office of Rail and Road.
"We have surveyed and designed installations for 15 different cab types including Class 156 and 158 diesel multiple units, Class 20, 37, 47, 57, 66, 67 and 73/9 diesel locomotives, five types of steam locomotives, snow ploughs, tampers, rail grinders and other track maintenance units.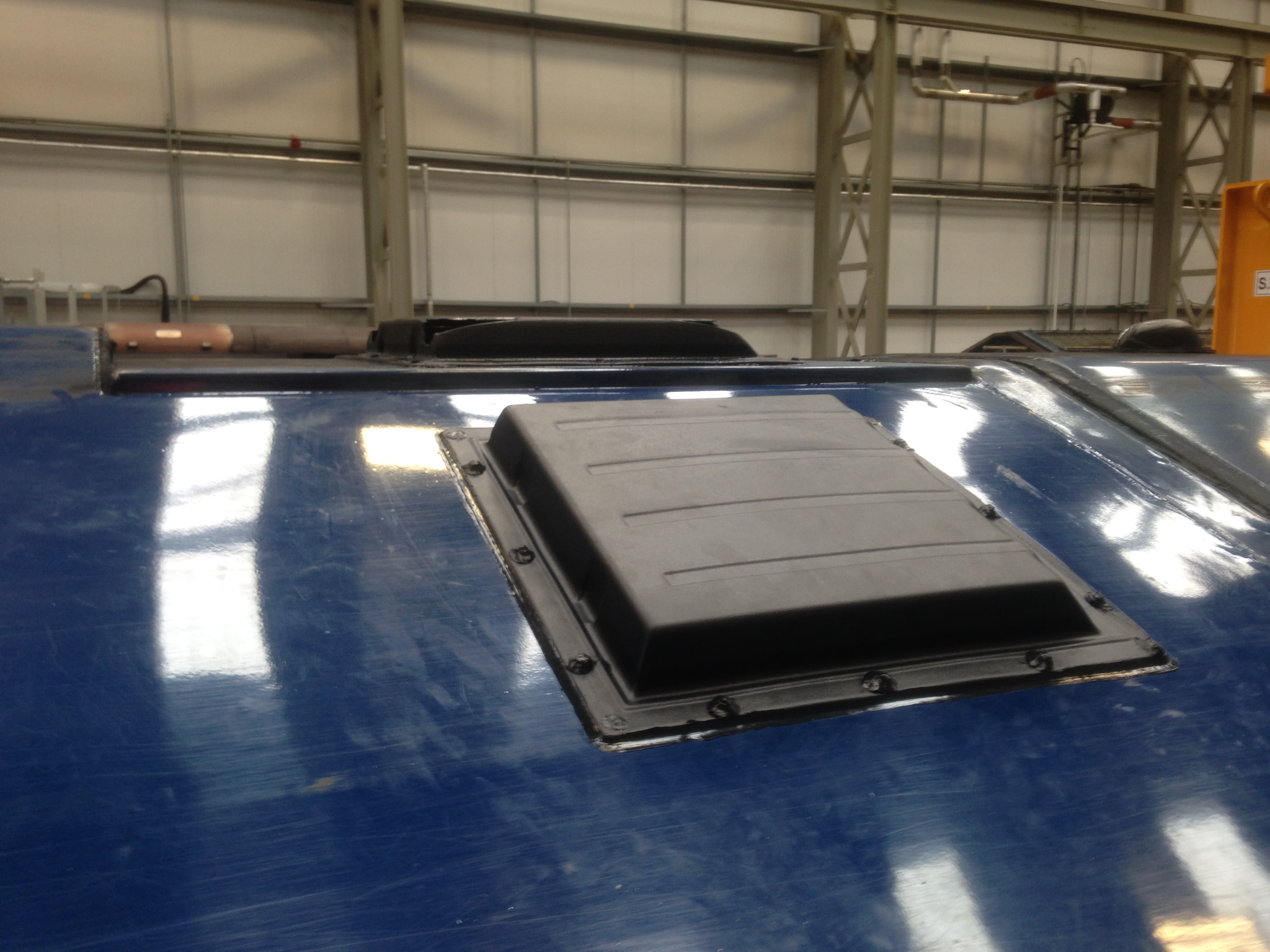 "We were also responsible for kitting, logistics and installation, testing and commissioning, approvals and certification, along with human factors relating to the ergonomics of product design and installation."
Rail operations and engineering consultant Chris Fulford, who managed the project for Multipulse, says: "The cab fitment programme was complicated by having small numbers of vehicles at many locations – from Inverness in the north to Eastleigh in the south.
"This necessitated considerable negotiation with the various passenger, freight and yellow plant operating companies to ensure vehicles would be available on schedule – and careful planning to get the right components and installation teams in place at the appropriate times.
"Mostly it worked well, but there were occasional scheduling problems as a result of operational or maintenance issues. Such is the reality of working with heavily used equipment on a complex railway network."
The fitment programme is not over yet, as 15 more Scotrail class 158 units based at Haymarket are being prepared to replace the class 156 units on the West Highland Line – and two new rail grinders have to be prepared for Highland duties.
Each class presents its own design and installation challenges, and despite the initial survey and design work, first-in-class fitment for most classes still takes the best part of a week. After this, timescales range from one day for a multiple unit to three days for a class 66.
Syeda Ghufran, senior engineering project manager at Scotrail, says fitment is carefully scheduled to minimise impact on passenger services.
"Before the first installations, we had a good planning session with Multipulse and agreed that we could bring a unit into the depot immediately after the morning peak so the engineers could start working on it from about 10am. Provided we did not have any other availability issues, it was not a problem to have the unit out of service for the afternoon peak.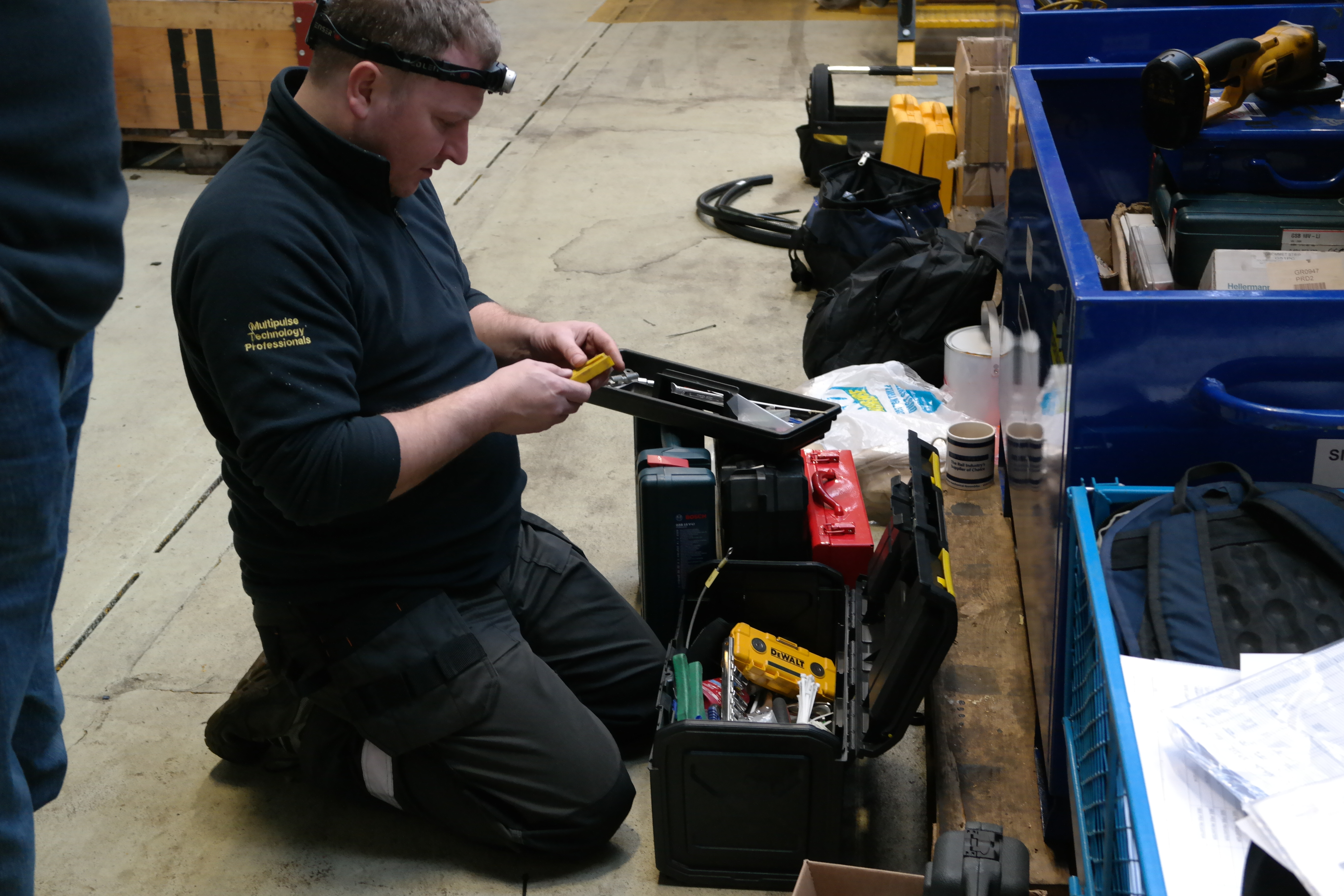 "For the Haymarket 158s, which currently work more complex diagrams including services to Perth and Stirling, the fitments will take place overnight at weekends so there is no impact on weekday operations."
This demonstrates Multipulse's flexibile approach to working around the demanding utilisation of rail fleets in the UK.
National freight operator Direct Rail Services' diverse fleet of over 90 locomotives includes 22 that are RETB-fitted. When operating on the Highland lines, these locomotives typically haul trainloads of ballast, track maintenance materials, general freight and passenger charters.
Simon Price, Direct Rail's head of programme and infrastructure support, says: "With our national coverage and maintenance facilities across the UK, flexibility was an essential part of the plan for re-equipping the locos.
"With locomotives you can plan as much as possible, but if issues arise on a service or an out-of-course deployment is required, plans need to be changed at short notice. This is where flexibility is paramount to a successful project delivery. This happened to us a couple of times during the project, but Multipulse was very accommodating.
"The project was complicated further because we were fitting the equipment at two of our maintenance depots – Crewe and Carlisle. If we had to make a last-minute switch from one depot to the other, Multipulse was always ready to start on time."
Chris Fulford says: "It has been a very interesting project, with opportunities way beyond the basic brief to replace items of train-borne equipment. For example, our input has helped to ensure the cab systems are fully driver-friendly. And we have laid the groundwork to ensure that drivers and maintainers are properly trained – so that the on-train equipment continues to deliver the high performance and safety standards required in modern rail operations."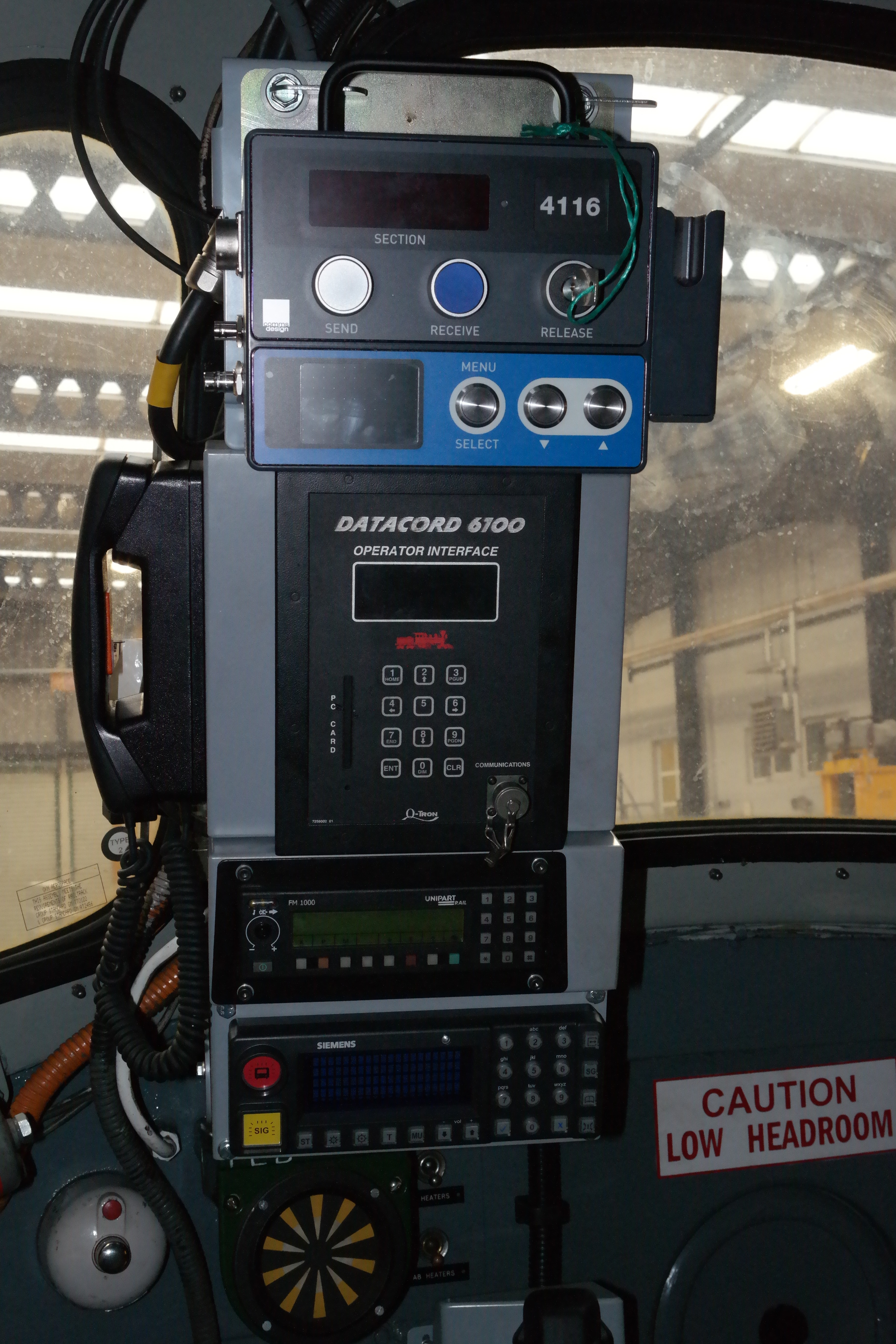 RETB continues the time-honoured practice of token operation on single track railways with more than 'one engine in steam'. But instead of tokens being issued manually for each section, electronic tokens are sent by radio, with interlocking to prevent errors by driver or signaller.
The need to upgrade RETB was sparked by the reallocation of radio frequencies, with the old NRN frequencies being returned to Ofcom earlier this year. The upgrade provides an opportunity for the introduction of new technology – including self-tuning RETB cab display radios, relieving drivers of the chore of re-tuning several times during a trip, and new base stations.
RETB was originally installed in the Highlands between 1984 and 1988. It followed the proving of radio interlocking of token machines – an urgent response after 40 miles of signal telegraph cable on the Far North Line was destroyed by bad weather in January 1978.
The move to electronic tokens meant the entire Highland network could be controlled from two centres – Inverness: for the lines to Wick/Thurso and Kyle of Lochalsh, and Banavie: for the lines from Helensburgh Upper to Mallaig and Oban. Inverness has a single RETB workstation while Banavie has two.
While RETB has been superseded by the European Rail Traffic Management System (ERTMS) on other remote routes – notably the Cambrian line – the new generation of RETB was considered the best choice to take the Highland lines forward for the next 15 or so years.