Services
Electronic Design Manufacture
Overview |
Design and manufacturing skills you can rely on
Strong electronic and electromechanical design skills have been a core part of our success for over 30 years.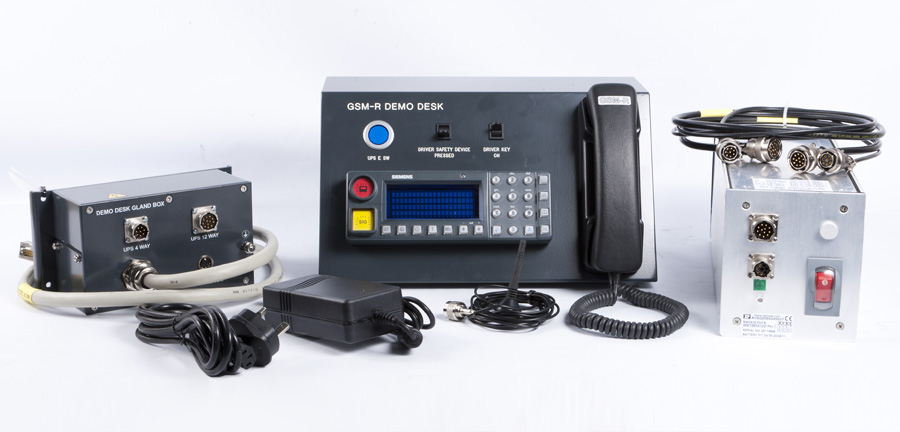 Multipulse can deliver a range of bespoke electronic design and manufacturing solutions across all sectors. Working alongside your business, we produce designs that meet complex criteria and work in a wide variety of environments. This produces robust, reliable, sophisticated engineering solutions that give you the performance you need.
Feasibility and initial design
Sourcing and production
Test and qualification
Bespoke test equipment design and manufacture
Driver and system control panel solutions
Rack mount enclosures wiring and assembly
Using Multipulse on your next project could save you time and money. Our electronic design and manufacturing expertise puts us in an ideal position to add real value to your business. Contact us today to find out more.