Products
Programmable Logic Controllers
Overview |
PC3 series programmable logic controller
Multipulse provides design, sales and support for OEM Technology Solutions' rail-specific range of Programmable Logic Controllers (PLCs). These include controllers for HVAC, doors, event logging, toilets and fire protection.
The PC3 controller can interface to existing subsystems such as doors, brakes, HVAC, lighting and power to provide owners, operators, train builders, maintainers and subsystem OEMs with the data they need to perform condition-based maintenance.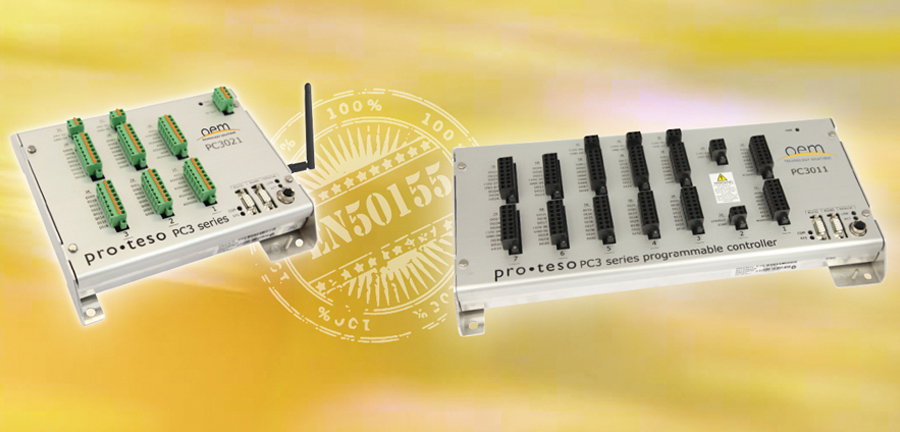 The PC3 controller with WiFi is perfectly suited to combining subsystems for condition monitoring applications.
Rail hardened
EN50155 compliant
Web-based maintenance software
Data and event logging
Web-based maintenance software
All major TCMS interfaces supported
We provide application support, system program design, production programming and repairs and spares.