On Tuesday 20th October, we welcomed Interfleet Technology UK to Multipulse for the First Article Inspection on kits being built for a GSM-R Heritage project. The kits themselves are required on 3 steam locomotives based at the North Yorkshire Moors Railway, which are the Repton (30926), Hartland (34101) & 4MT (80135) and will be fitted in early November.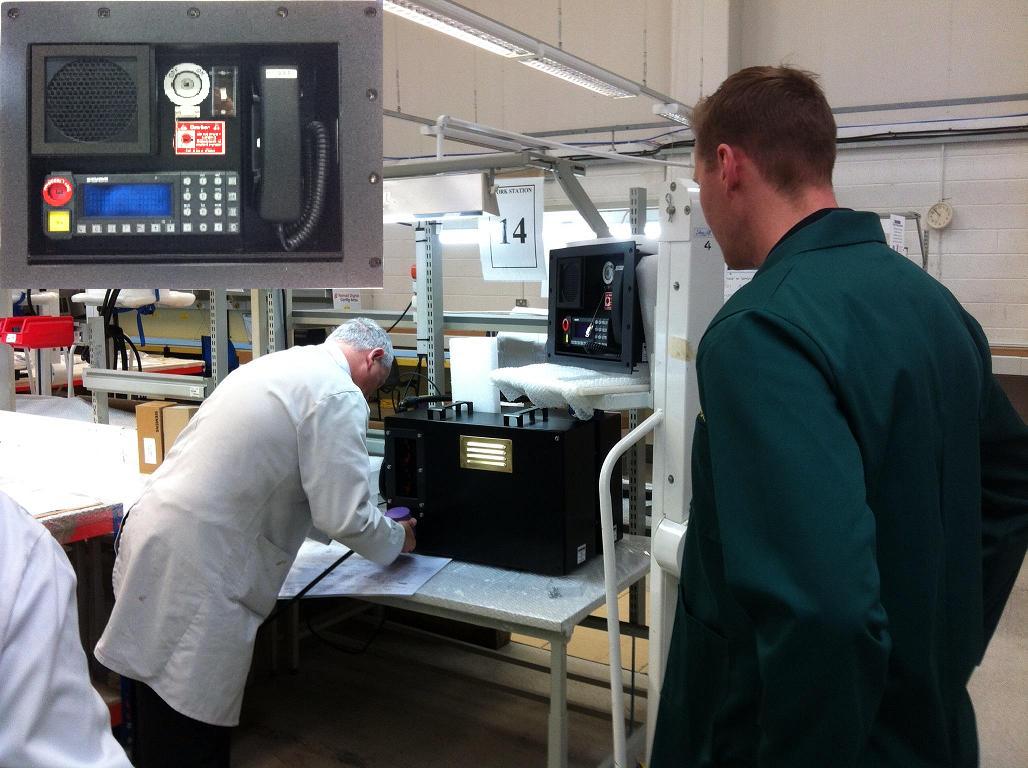 Andy Haysom, Material Manager at Interfleet said " The attention to detail afforded by Multipulse throughout the manufacturing process and FAI allowed the inspection to be carried out in the most efficient manner, well done to all involved "
Overall the inspection went very well receiving positive feedback from Interfleet, and particularly as each kit was laid out so start up testing could be done as part of the first article inspection process.
Multipulse MD Neil Ramsey added "This was a great opportunity to support a Heritage project with steam locomotive installation kits, especially as we have been working predominantly with higher volume kits for more modern train operators"